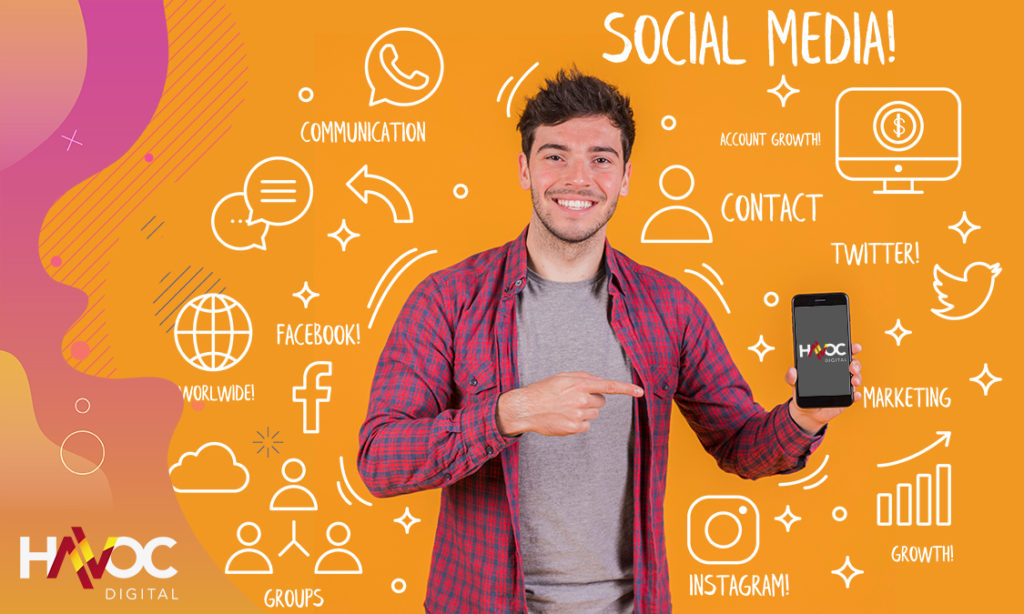 Direct offline marketing approaches are becoming more and more obsolete, as customers turn to the convenience and comfort of online purchases. Even with physical stores, researching products or services online before purchasing has become typical consumer behavior. It has become essential to make your business visible online.
Digital marketing, with the help of professionals, can ensure that your business is being advertised on a variety of online channels. Content marketing, social media marketing, and Google AdWords/ pay-per-click (PPC) are some techniques that are typically employed to market a business on the internet.
Role of Digital Marketing
One significant advantage of online marketing over offline is the ability to obtain detailed user analytics. A business can now trace back from a sale to the first digital interaction a customer had with the brand, showing which advertisements were the most effective. This digital analytics data can shape future marketing strategies.
Digital analytics data can also enable a business to see the number of pages a user visited on your website, their device, their location, and many other useful indicators.
Common Online Marketing Tactics:
1. Content Marketing and SEO – Your website's content can be optimized to include a high volume of typically searched keywords, ranking your page higher in search engine results. This can also be implemented in backlinks that route to your page and in your website's coding.
2. Social Media Marketing – Posting content on platforms like Facebook, Instagram, Snapchat, LinkedIn, Twitter, and Pinterest can increase traffic and brand awareness, and generate leads.
3. Pay-per-click or Google AdWords – Sponsored advertisements that drive traffic to your website by paying publishers every time your ad is clicked.
Hire professionals and build your digital marketing strategy now!